Every room comes with the basics: furniture, Xfinity, and Wi-Fi. Each floor is staffed by a trained upper-level student Resident Advisor (RA) as well as a staff or faculty Resident Director (RD). The RAs coordinate community activities, like movie screenings, smoothie nights, or indoor skydiving, and act as informal mentors. They know the ropes, and they're great listeners!
Student Life
Life in your residence hall will hit the sweet spot. It's your place to study, binge watch, or just hang out. Your hallmates will be like your family, and new students are always proud to represent their halls in the First Year Olympics!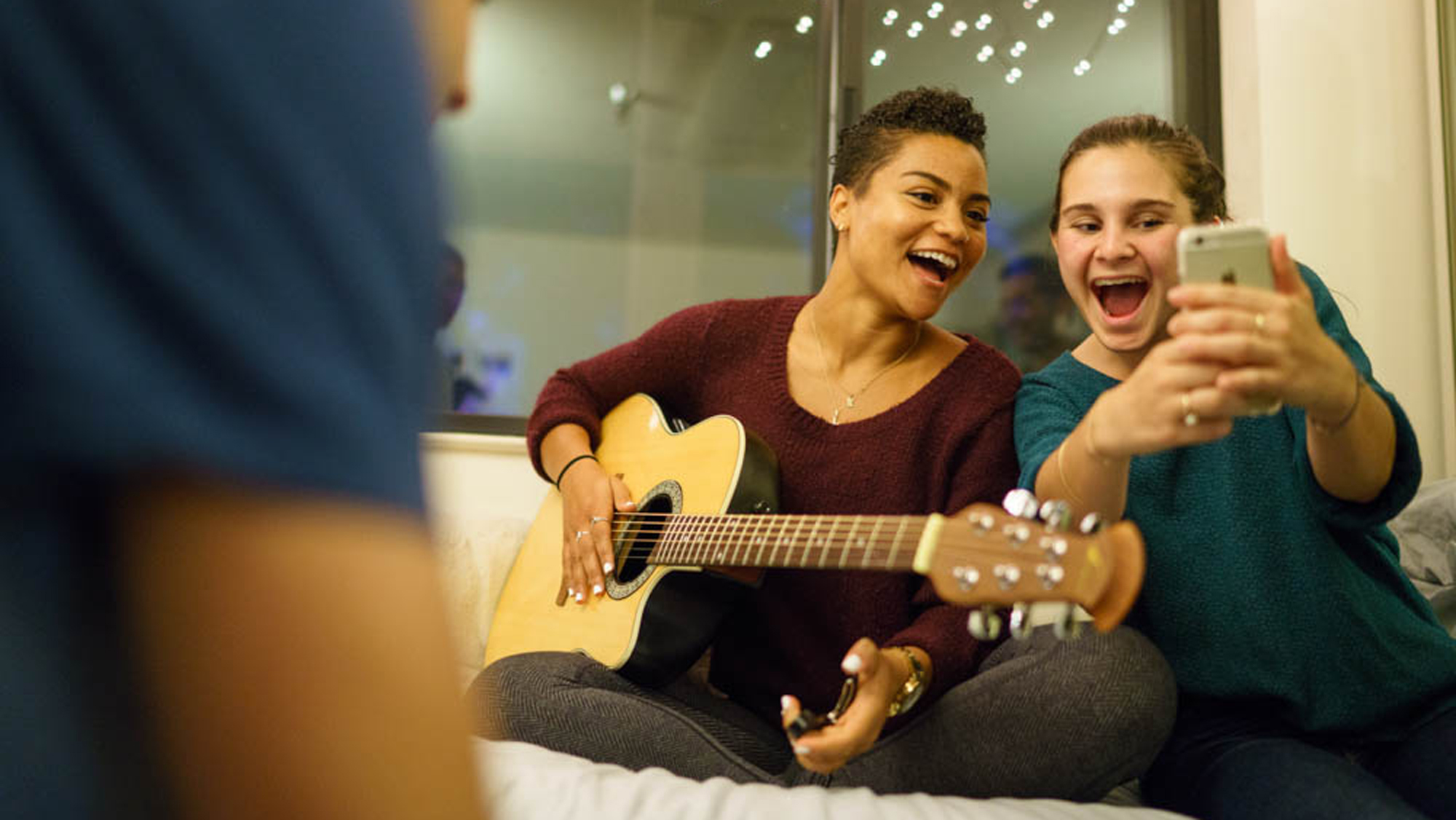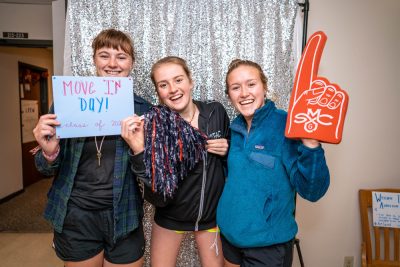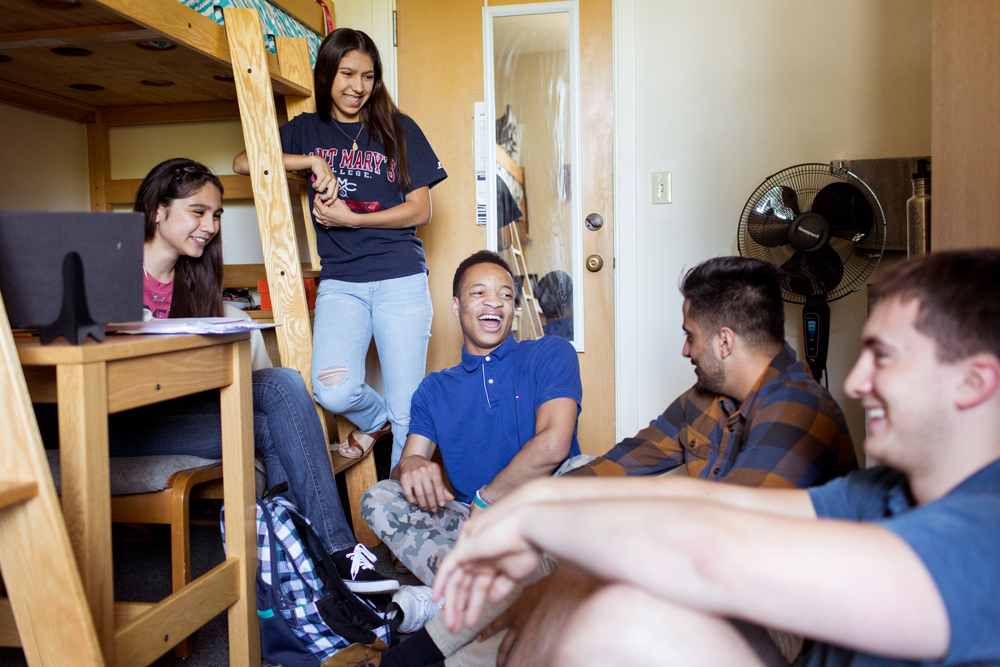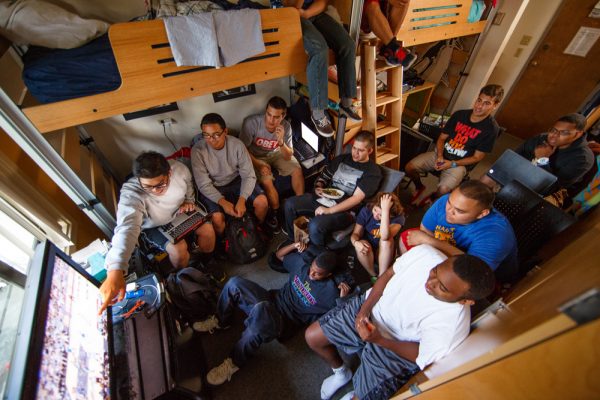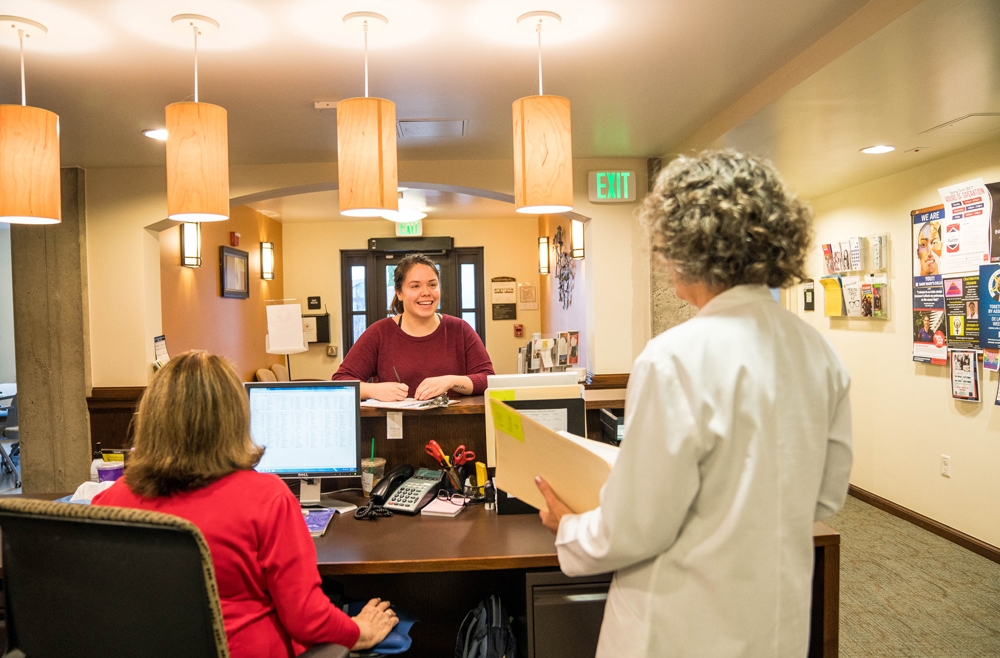 Health and Wellness Center
The Health & Wellness Center is an urgent-care facility located on the bottom floor of Augustine Hall. Our staff provides preventative and clinical services with compassion, integrity, and the integration of the mind, body, and spirit.
Counseling and Psychological Services
Counseling And Psychological Services are provided for free to graduate and full-time undergraduate students. When you need help with a personal problem that you feel is interfering with your life and your happiness in some way, therapy is available to help you clarify the issues, sort out the options, and make changes.