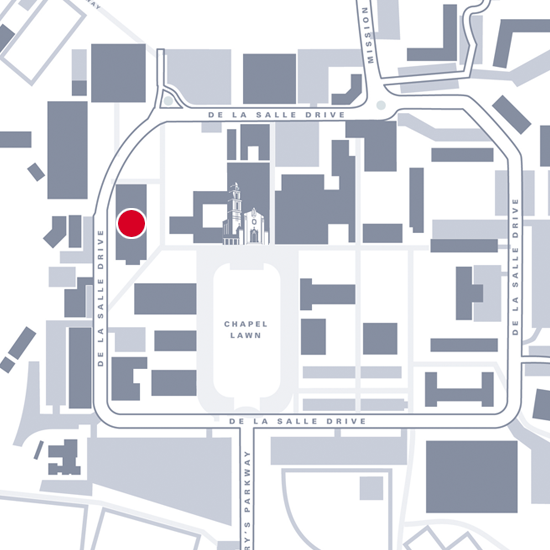 Brother Alfred Brousseau Hall is a state-of-the-art science building that houses laboratories on all three floors and multiple study rooms and is just steps away from the Science Living Learning Community and our native garden.
3+2 Engineering Program

Allied Health Science

Biochemistry

Biology

Chemistry

Environmental & Earth Science

Kinesiology

Mathematics & Computer Science

Physics & Astronomy

Psychology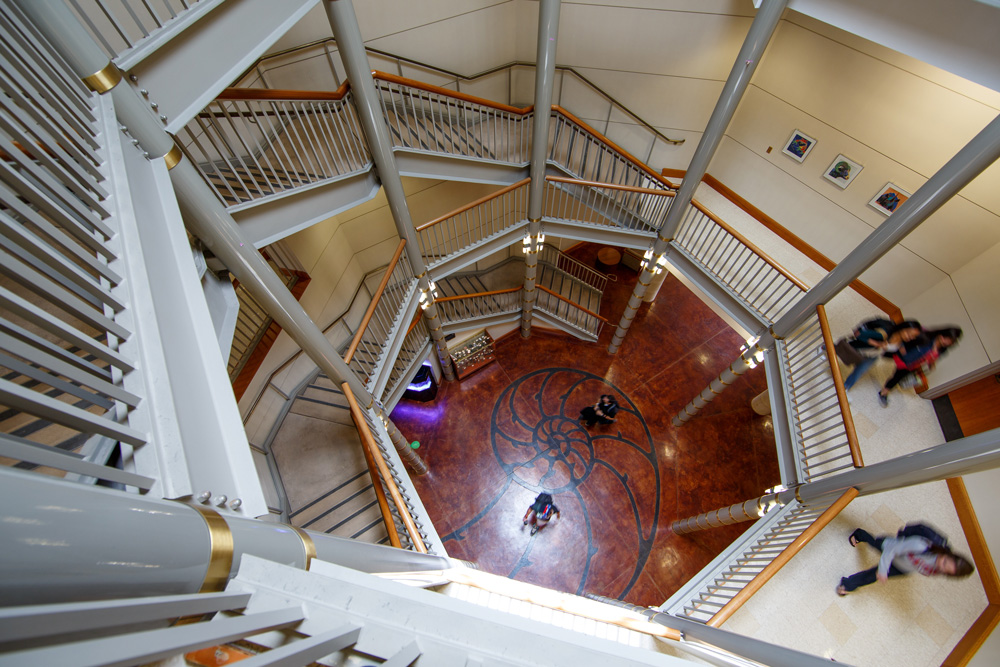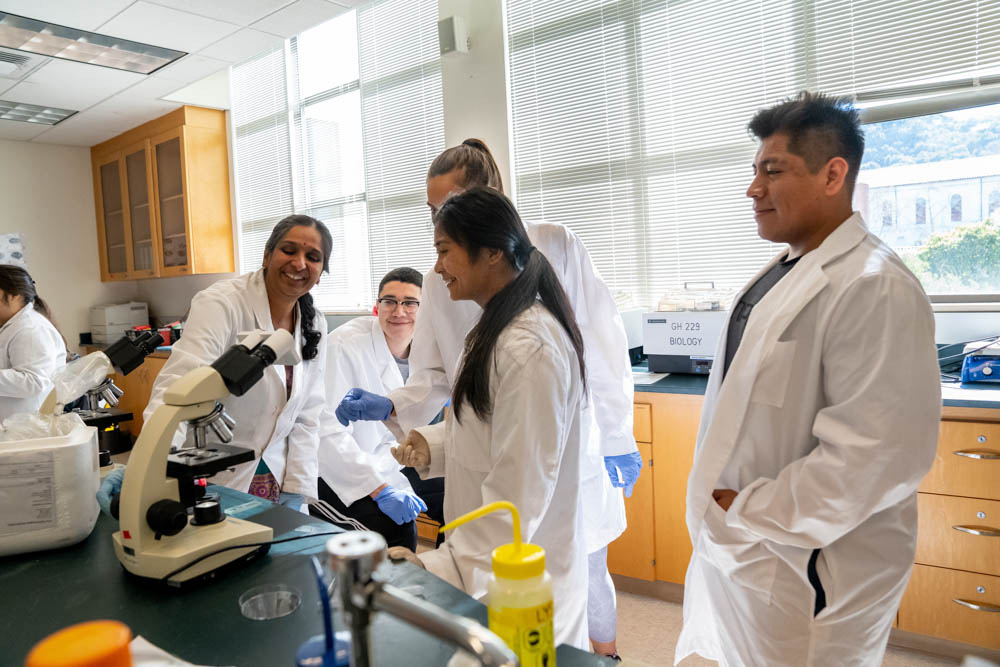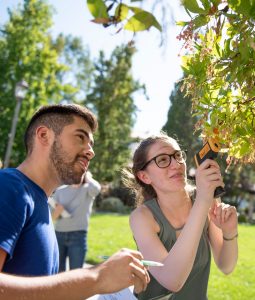 Intimate Class Sizes
Small classes keep friendships tight and discovery at the forefront. NASA-level research projects? Service trips around the world? You bet. While we put you through your paces and expose you to next-level opportunities, our scale makes it easy to build community and find your rhythm. Focus on challenging yourself while friends and faculty help you go even further.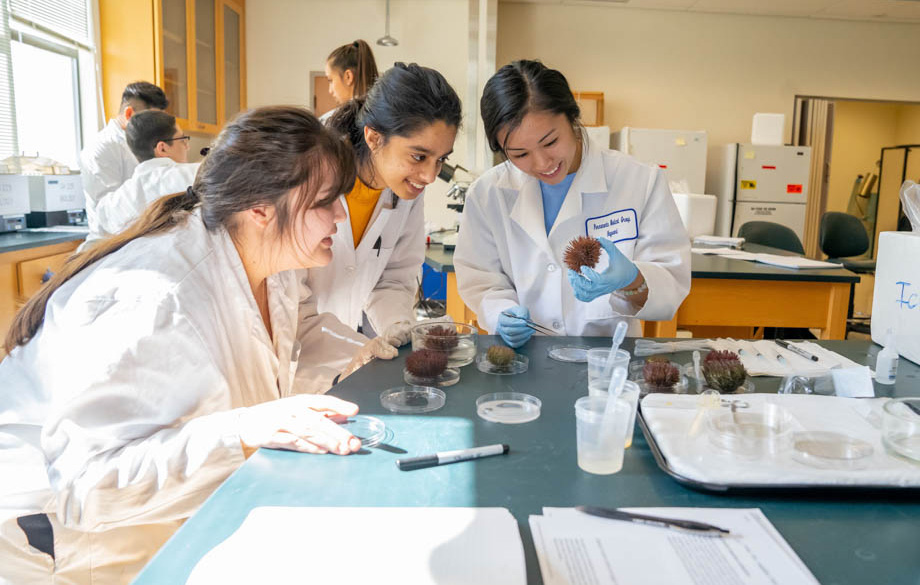 Collaborative Research
Pioneer discovery at the national level. We're a research-based institution with dedicated space for undergrads in the lab. Work with your professors rather than for them. Saint Mary's Summer Research program awards students with a stipend, campus housing, and the opportunity to conduct their own research alongside a faculty advisor. Students have conducted field and lab research on everything from measuring remote-area ozone levels to the dynamics of cancerous breast cells.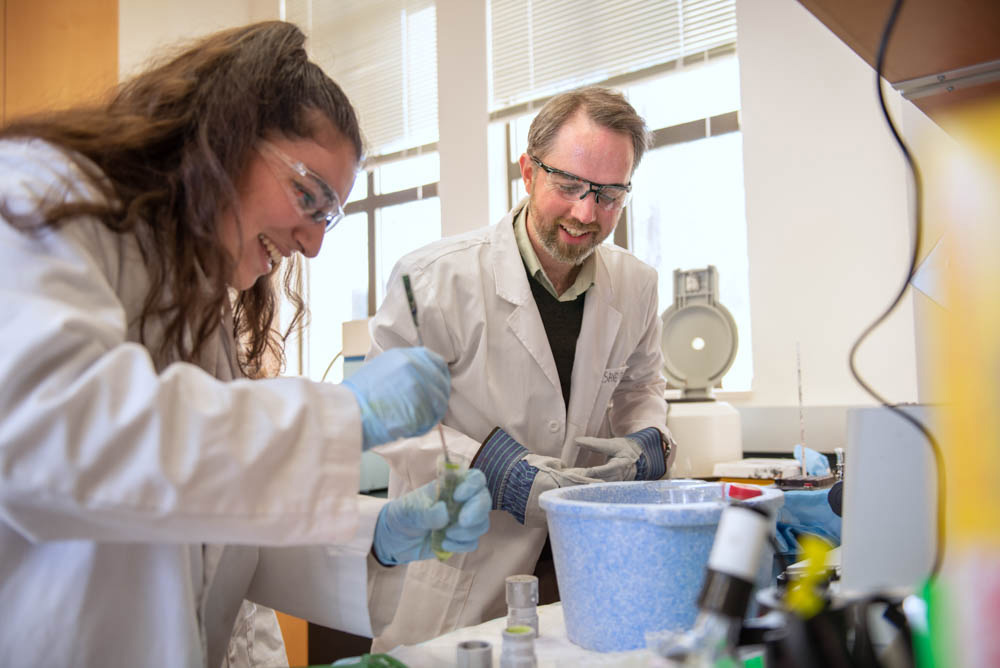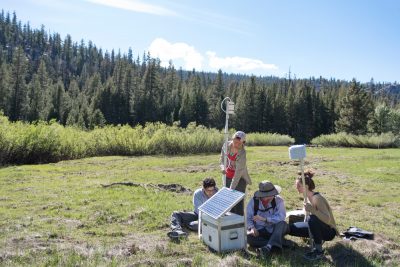 Labs: Hands-On and High-Tech
Brousseau is home to some unparalleled learning opportunities, like the Advanced Human Anatomy lab. Undergraduate students can get graduate-level experience by completing a full-body dissection. Thanks to lab technology, students' learning experiences are enhanced by live telesurgeries, where they can ask questions of the doctors as they perform surgical procedures.