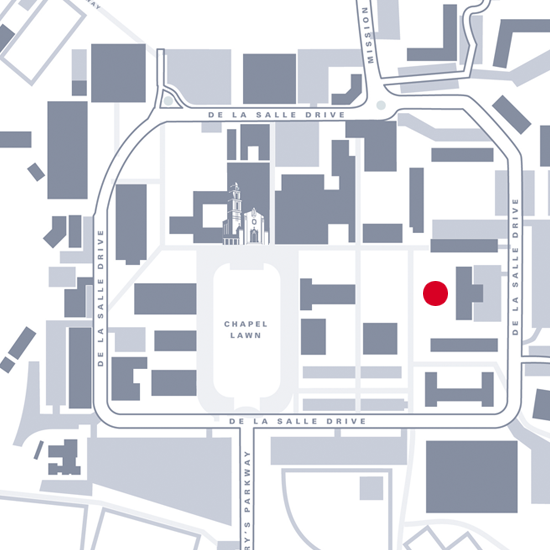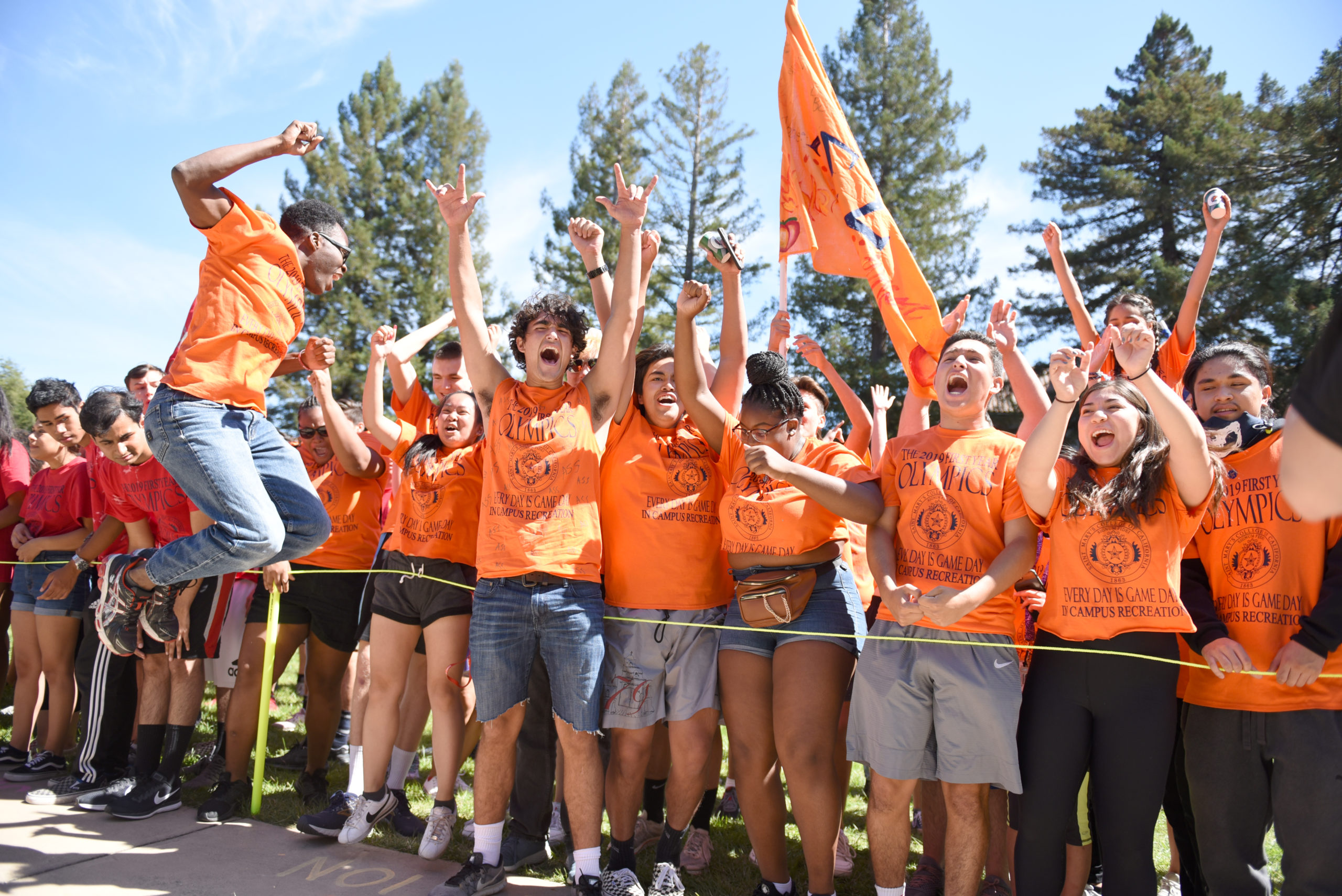 First-Year Olympics
Show what you're made of, and make some friends along the way. Compete against other first-year residence halls in a variety of high-energy sports, games, and activities to see which hall will reign as this year's champion.
Career Fair
Come learn about diverse opportunities for careers and internships, and hear from a variety of graduate and professional schools. Or if working for a community service organization is your calling, meet a local nonprofit, and get information about what they do and how you can help.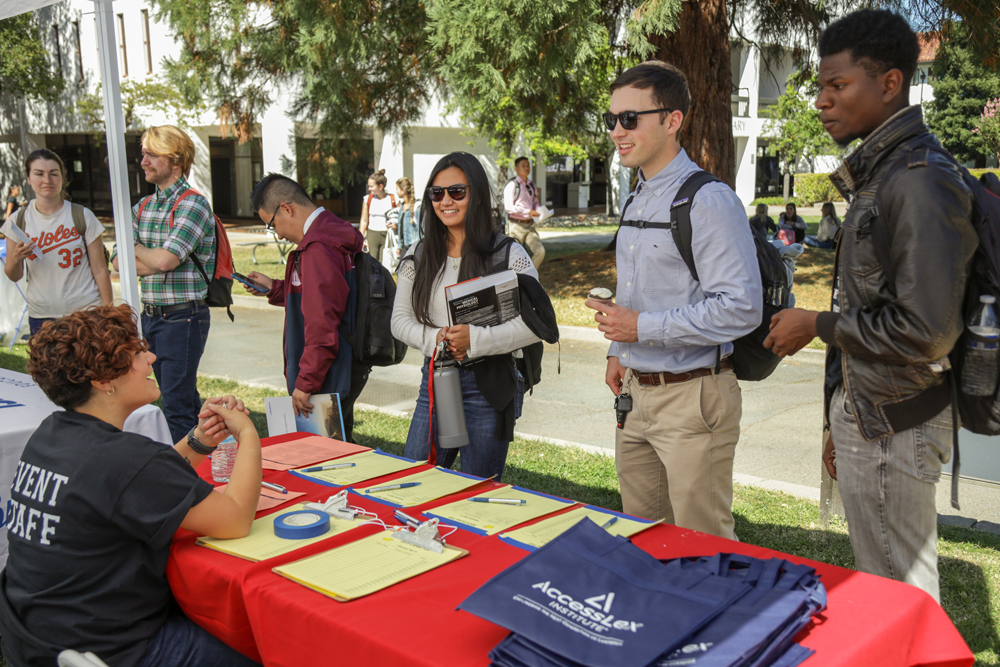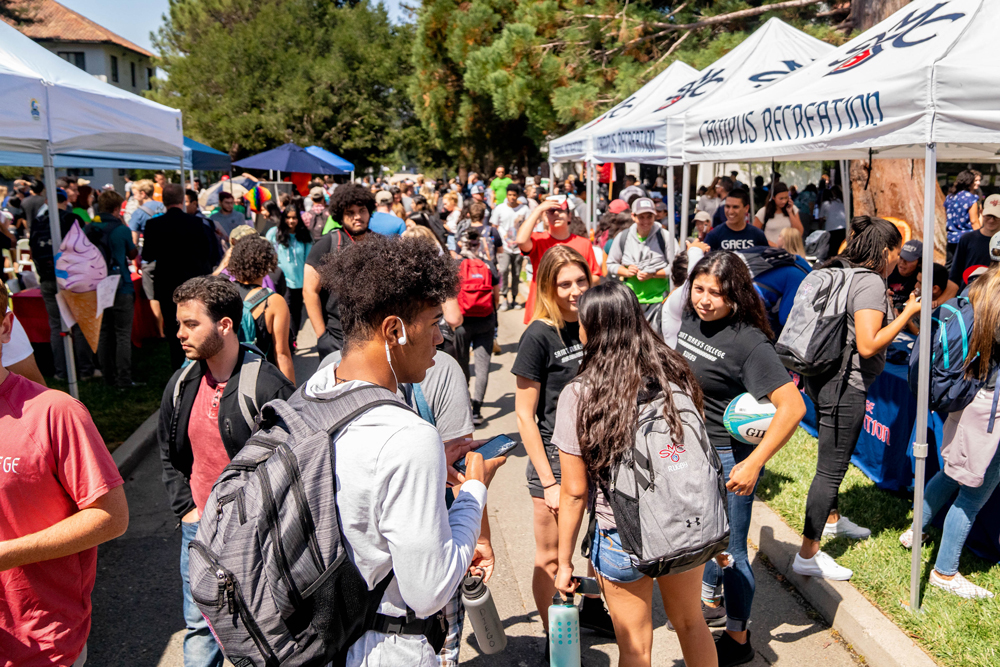 Involvement Fair
Twice a year, dozens of on-campus clubs, ranging from Rugby Club to Asian Pacific Islander Club, descend on De La Salle Lawn for one huge fair. It's an opportunity for you to see what opportunities Saint Mary's offers and find your people.
Health & Wellness Fair + Pet Therapy
The Health and Wellness Fair is a great time to learn about on-campus and off-campus resources, get a massage, and give some furry felines and pups a little love.