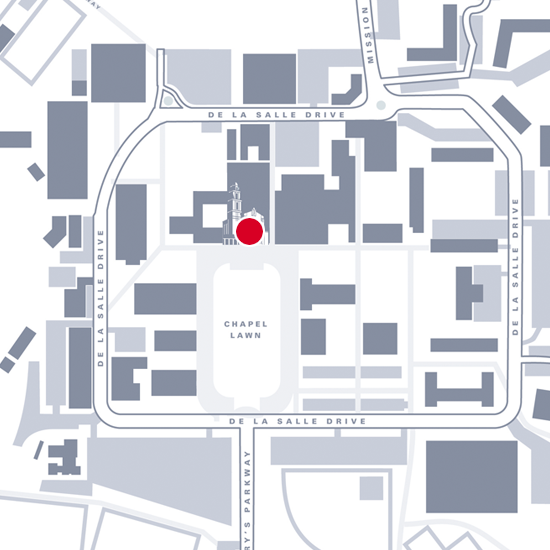 The Spiritual Heart of Campus
Welcome to the oldest building on campus. Originally built in 1928, the Chapel—along with its newest edition, the Interfaith room—is the spiritual heart of our campus. 
The Saint Mary's College experience is guided by the Five Lasallian Core Principles, based on the teachings of Saint John Baptist de La Salle.
Faith in the Presence of God
Quality Education
Inclusive Community
Respect for All Persons
Concern for the Poor and Social Justice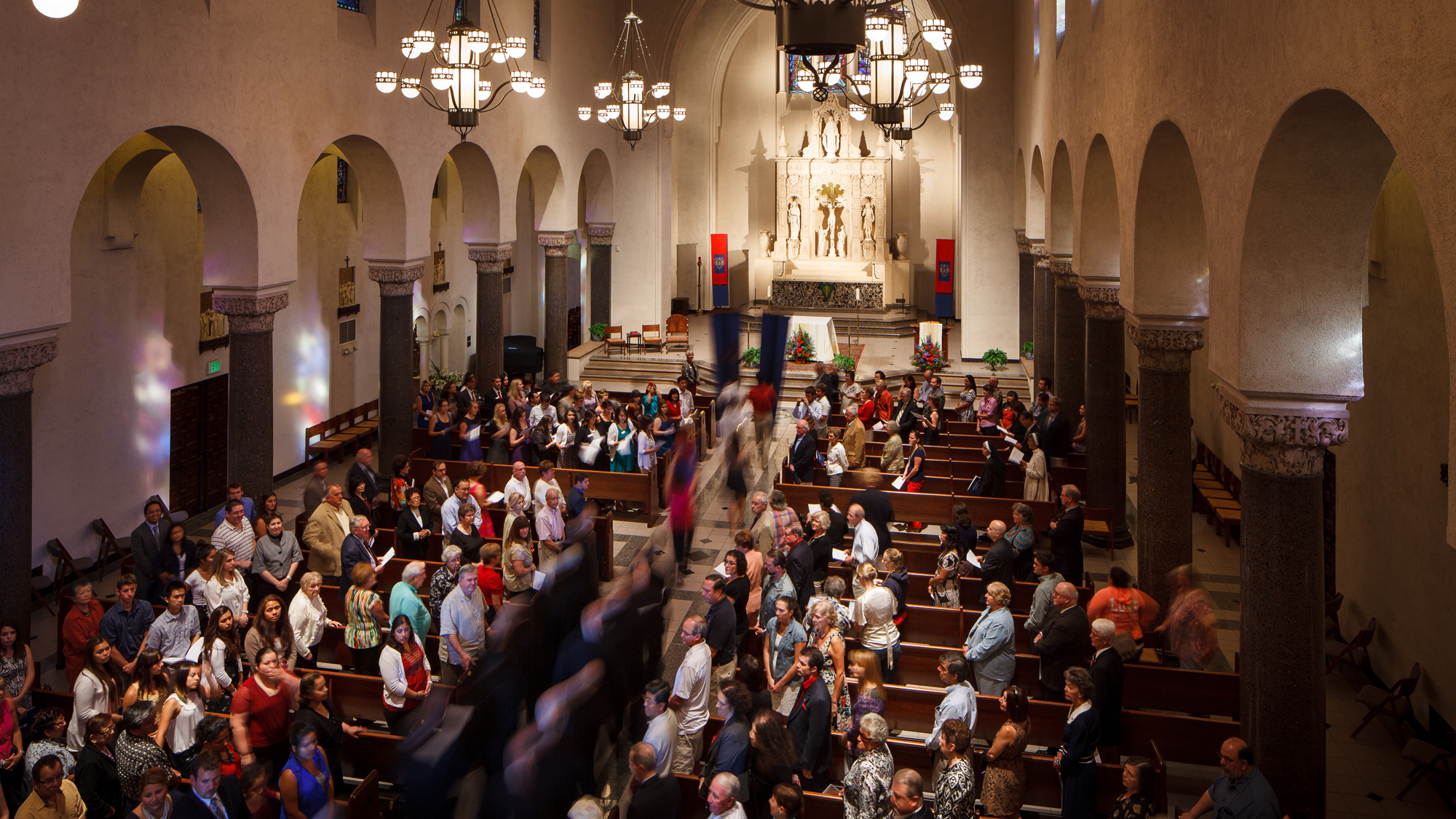 A Place to Come Together
Open to the entire campus everyday, the Chapel offers students, staff, and faculty a beautiful space to meditate, pray, and attend daily Mass with the Brothers or the student-led Mass on Sunday.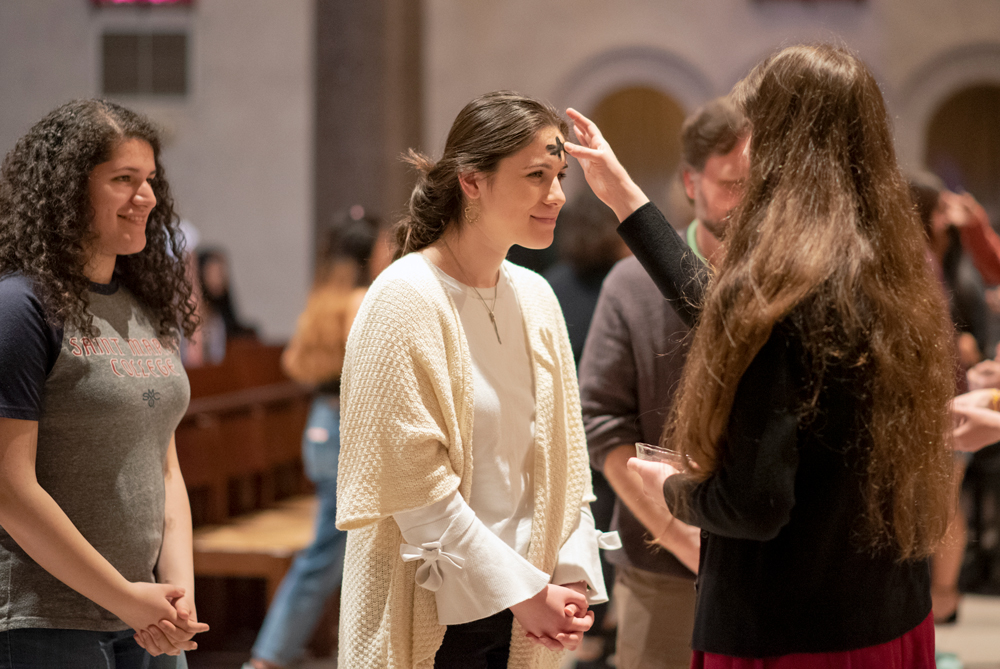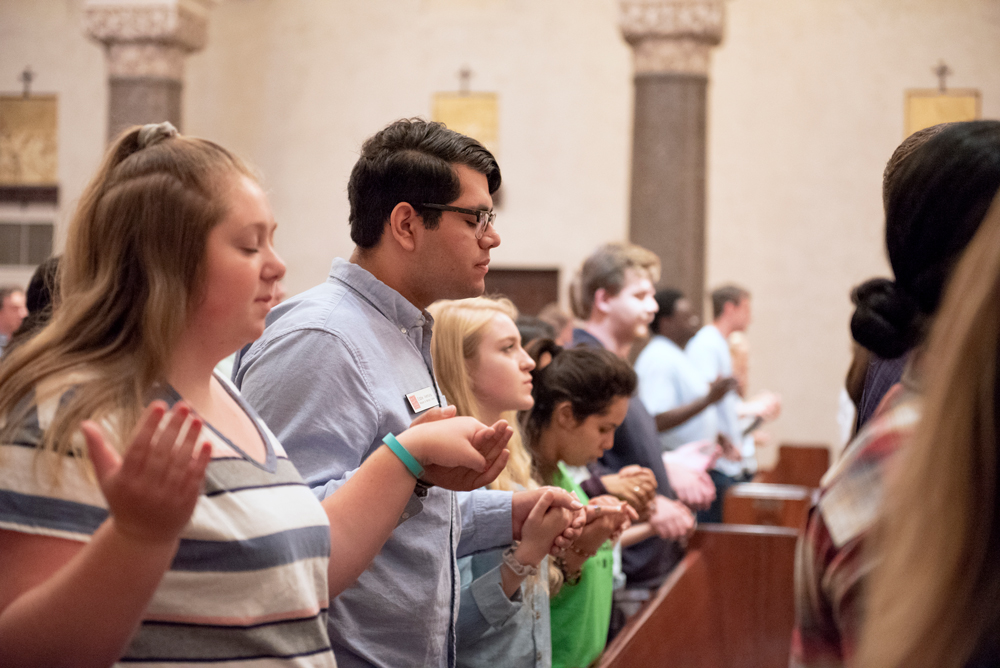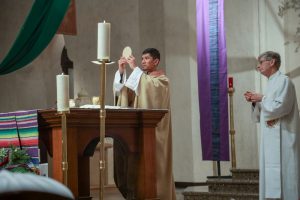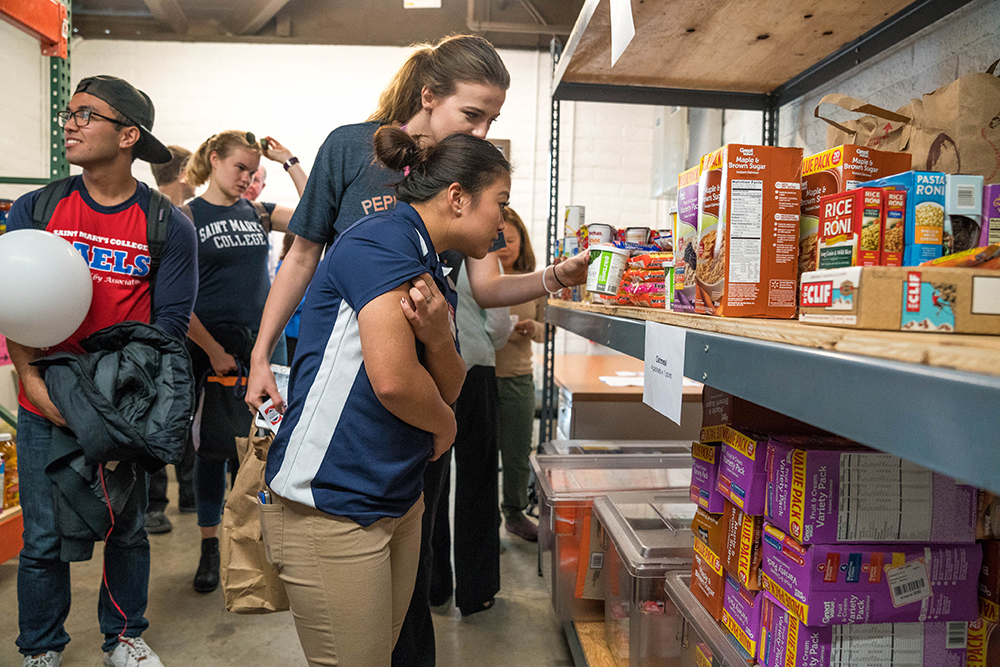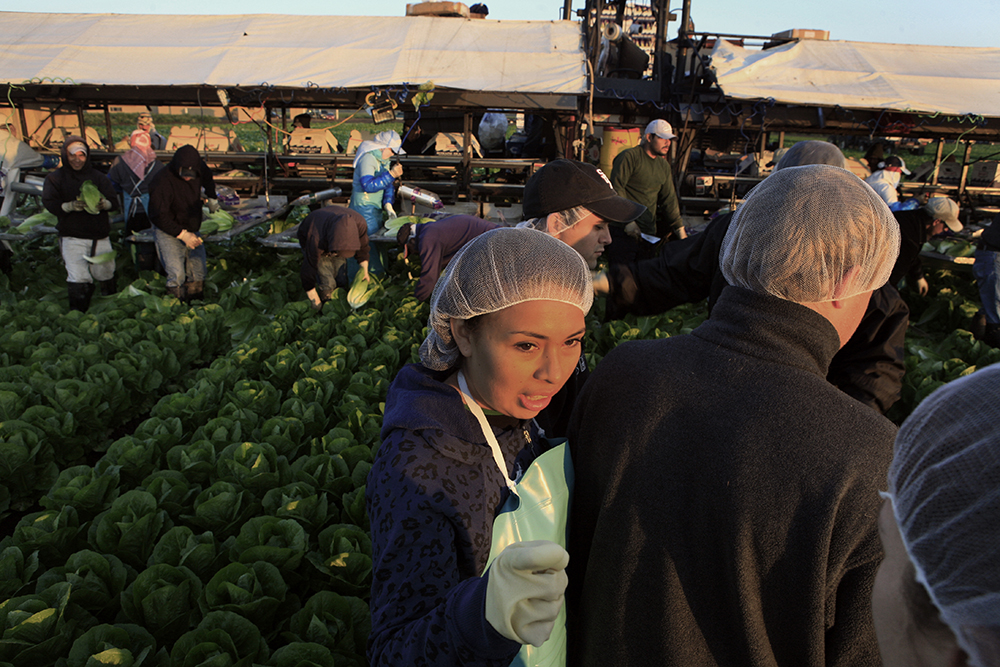 Mission and Ministry Center: Justice, Education & Service
As a part of a Lasallian Catholic institution, one of over 65 Lasallian colleges and universities worldwide, the Mission and Ministry Center (MMC) works to make sure all students in our community, regardless of how one orients around faith and religion, have an opportunity to explore their relationship with God.
Significant celebrations, programs and services offered by the Mission and Ministry Center (MMC) include Catholic Liturgies and prayer service, Justice and Interfaith education, Retreats, GaelPantry (on-campus food pantry), Immersion Trips, Lasallian Service Internships, and Living & Learning Communities. We also enjoy meals and simple walks around the campus.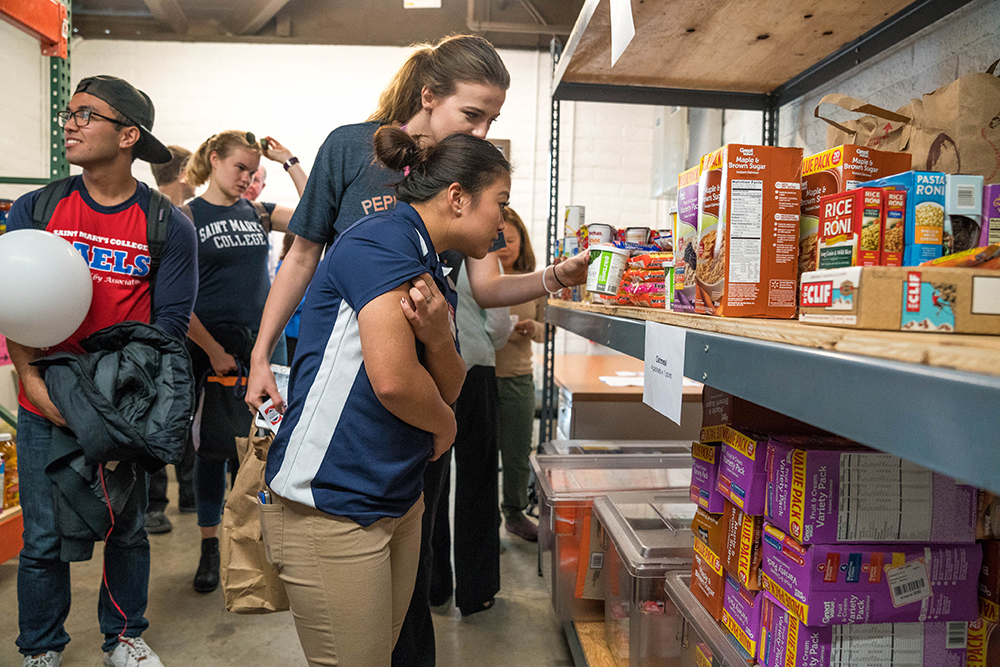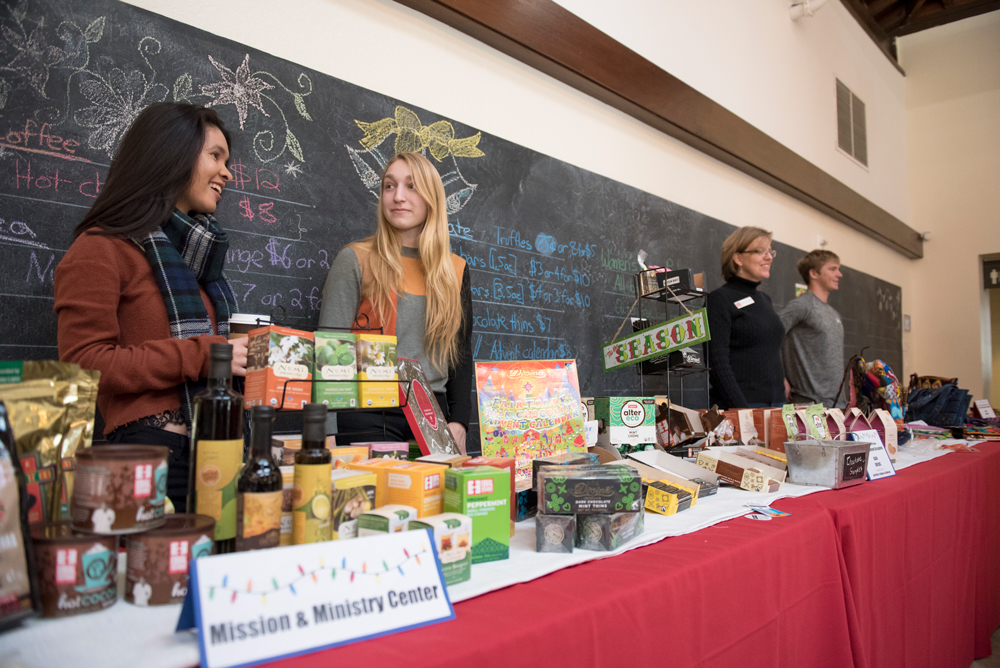 Multicultural Celebrations
Multicultural celebrations such as Our Lady of Guadalupe Week, Praise Explosion, and Taizé are held here.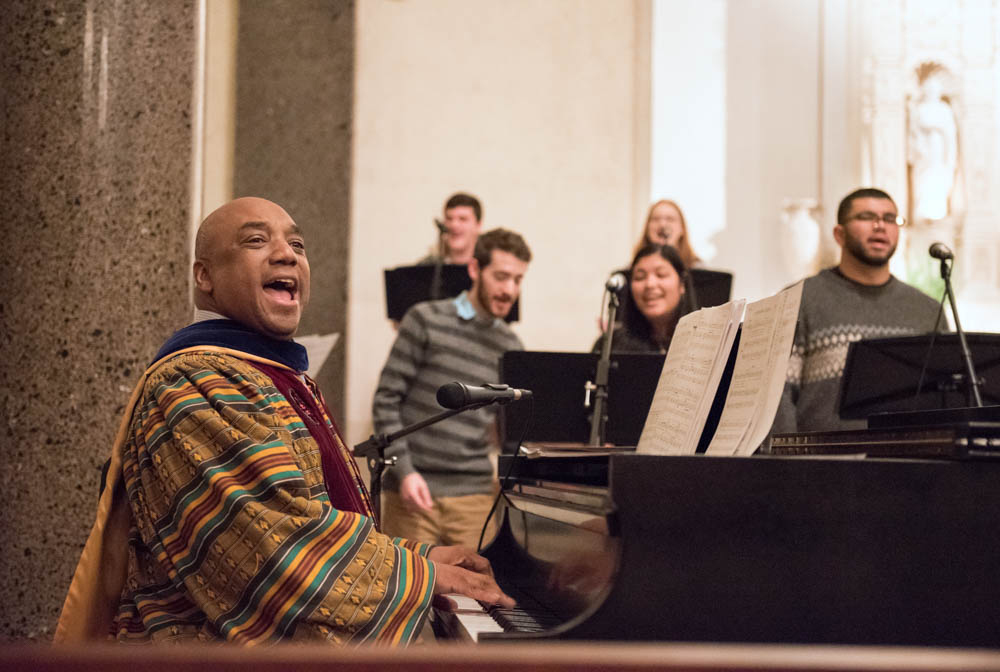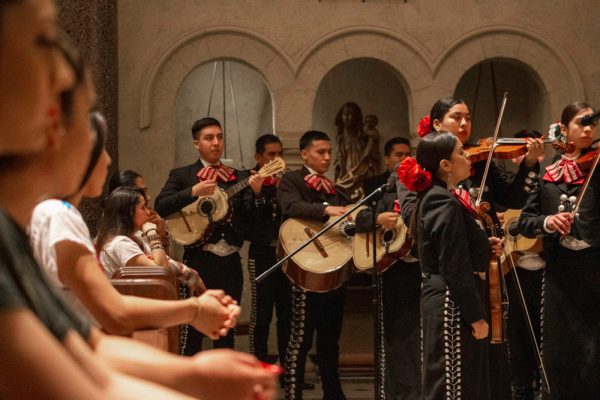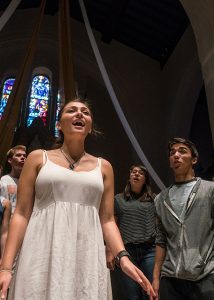 Chamber Singers and Glee Club
Our internationally award-winning choirs and the Integral Program make use of the Chapel's great acoustics in their performances throughout the year.