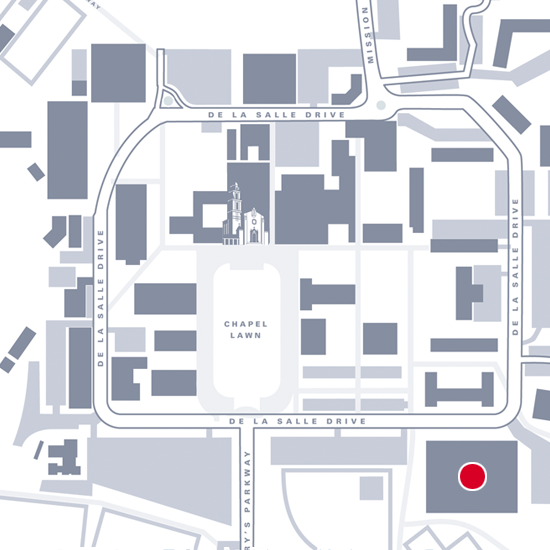 Joseph L. Alioto Recreation Center
Whether you want to relax by the pool, lift weights, or drop into a yoga class, the Rec Center has it all. There's also a rock-climbing wall, three courts for indoor sports, a hydrotherapy spa, and a fully-equipped fitness center.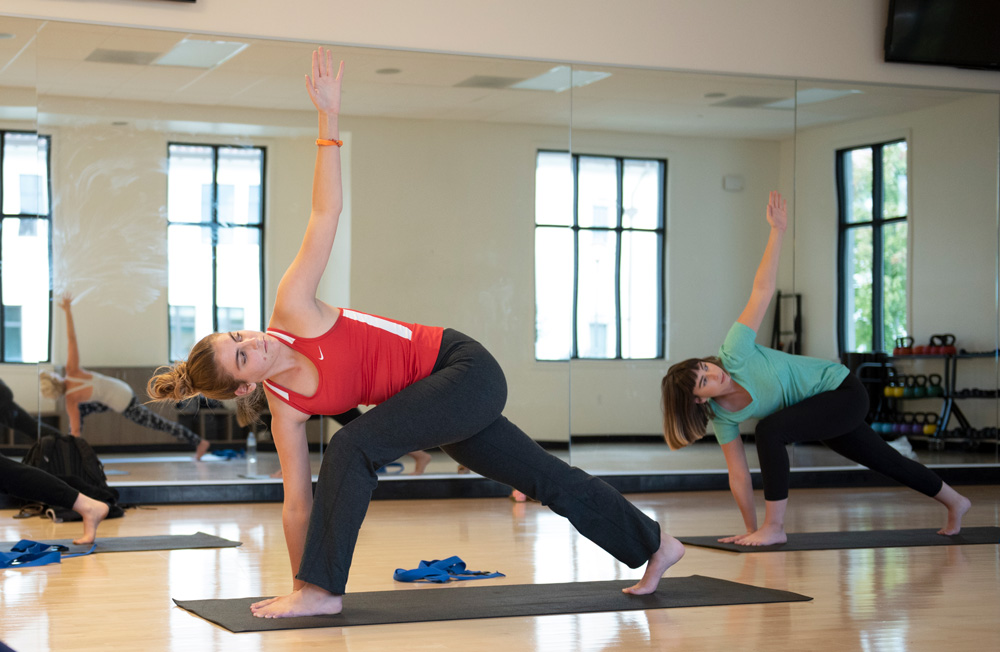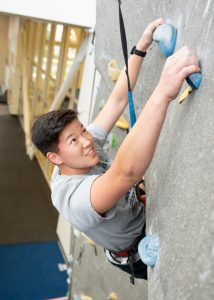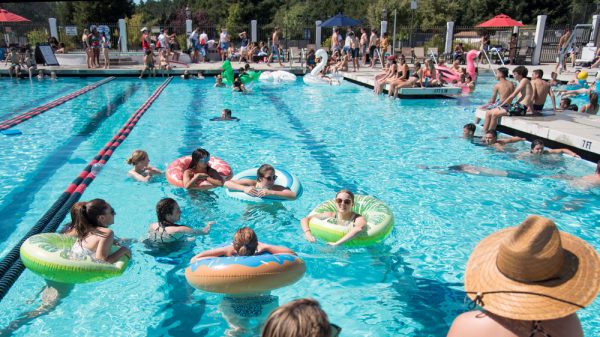 Compete in the national quarterfinals with club rugby. Take the lead as captain of the intramural dodgeball team. Road-trip to Reno for a women's club soccer game. Intramural leagues and club sports are a big part of the student experience and an easy way to have fun while breaking a sweat. Looking for a sport we don't have yet? You can start your own! Just last year we added our newest club sport: the SMC Rodeo Team!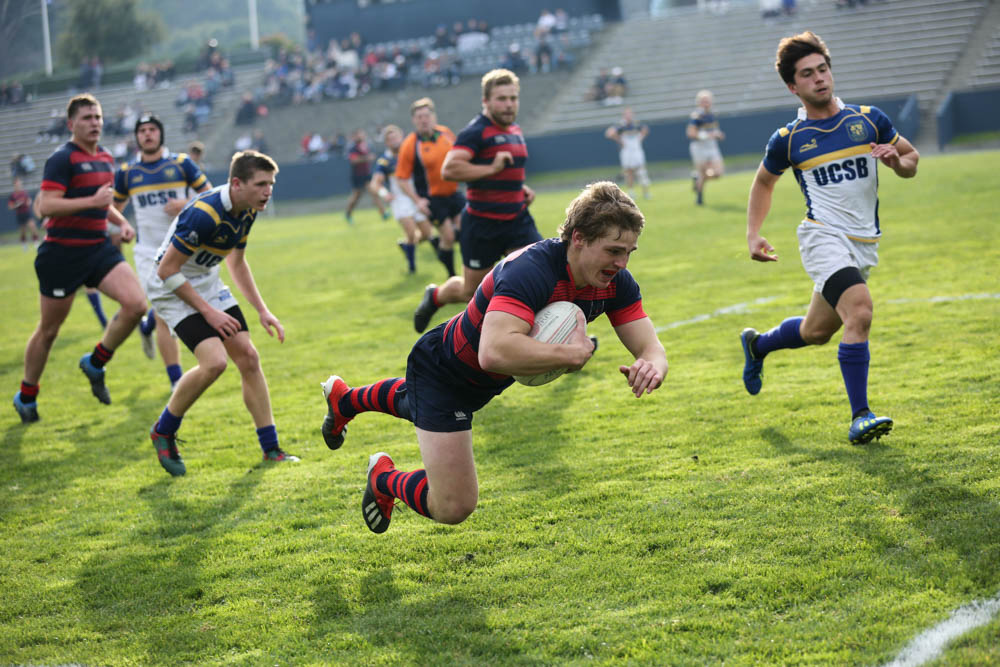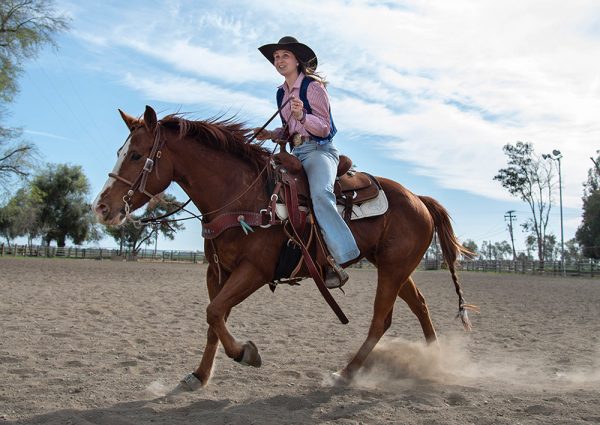 Club and Intramural Teams
Baseball
Crew
Cycling
Lacrosse
Rodeo
Rugby
Soccer
Stunt
Club Tennis
Volleyball
Water Polo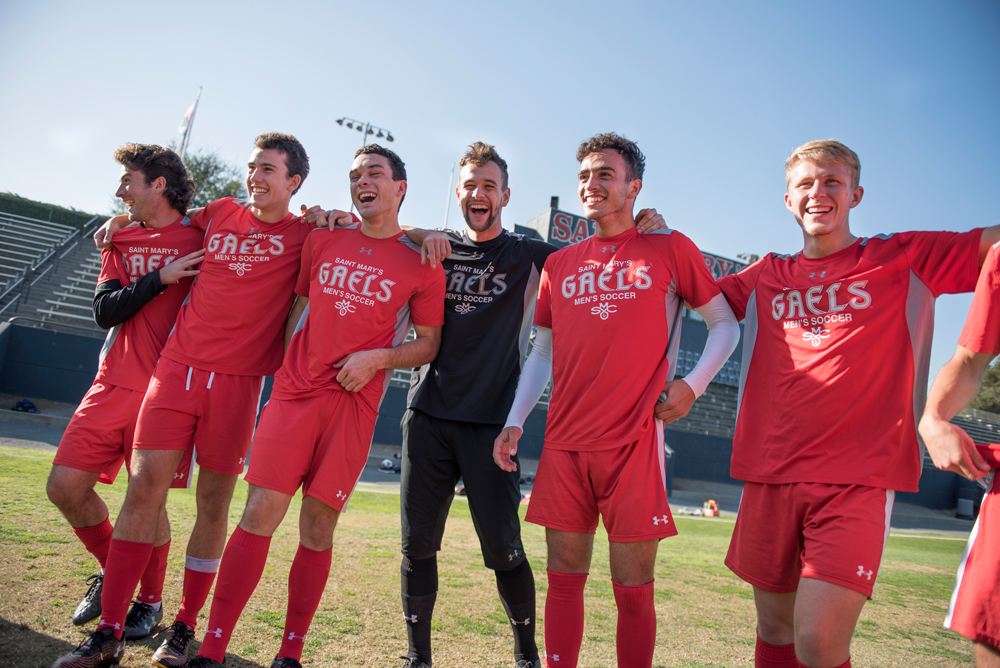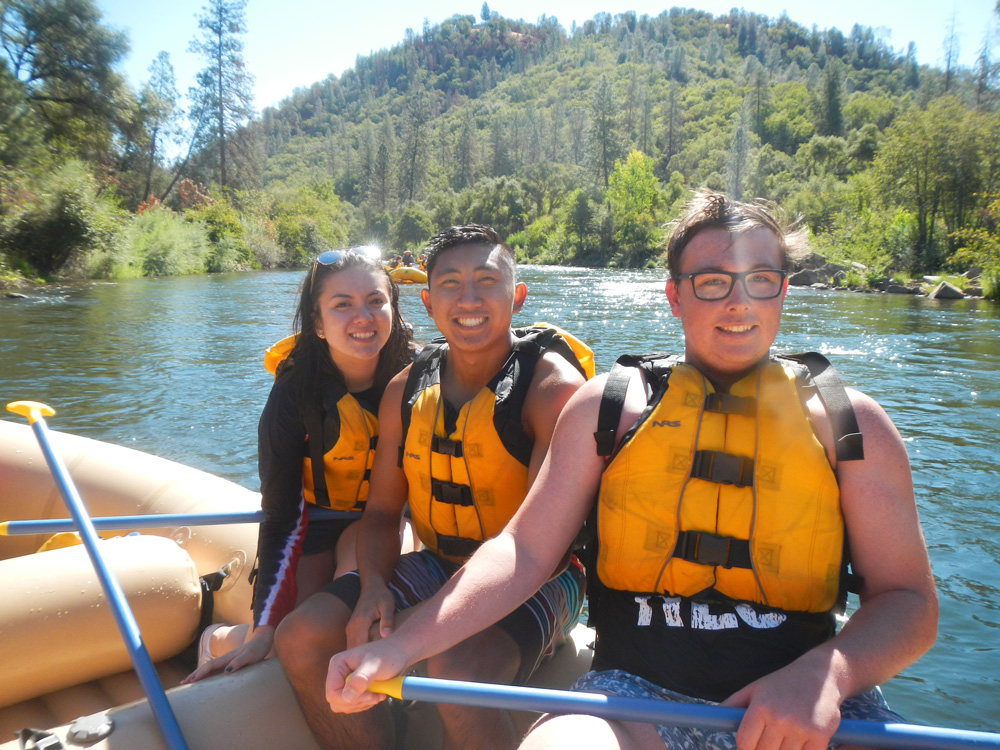 Outdoor Recreation
On the weekends, escape from it all with Outdoor Adventures! They'll take you and your friends on excursions to places like Yosemite, Lake Tahoe, and the American River.