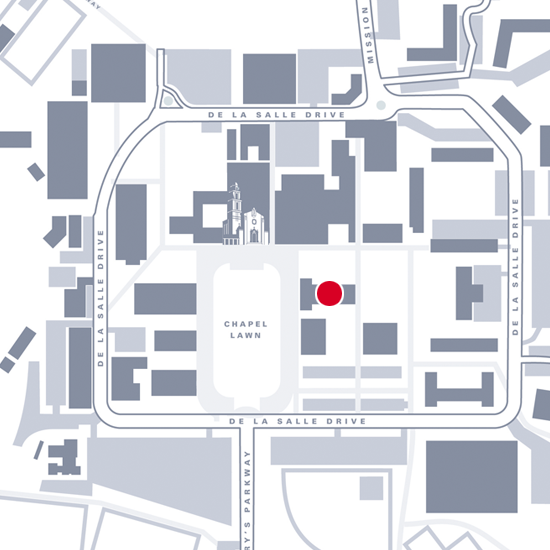 Saint Mary's sees academic majors as flexible pathways that lead to more intentional and customized careers. We offer a variety of majors and specialized programs for you to choose from.
Accounting

Allied Health Science

Anthropology

Art Practice

Art Theory and Criticism

Biochemistry

Biology

Business Administration

Chemistry

Classical Languages

Communication

Earth Science

Economics

Engineering 3+2 specialized program

English

Environmental Sciences

Environmental Studies

Global and Regional Studies

History

History of Art

Integral Program

Justice, Community, and Leadership (including Teachers for Tomorrow specialized programs)

Kinesiology

Mathematics

Performing Arts

Philosophy

Physics

Politics

Psychology

Sociology

Theology and Religious Studies

Women's and Gender Studies

World Languages and Cultures

Spanish and Latin American Studies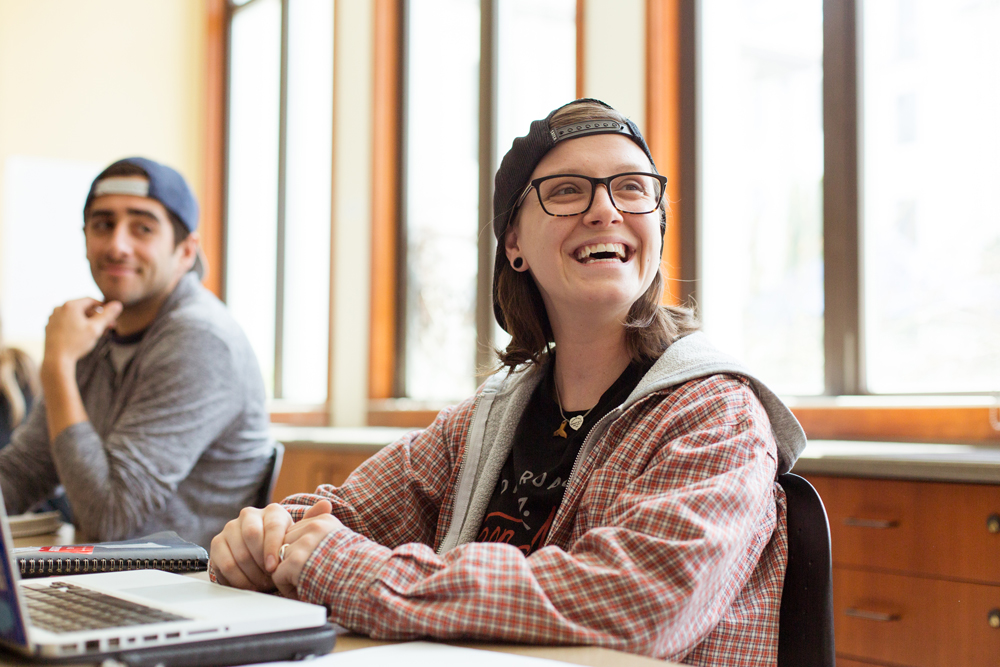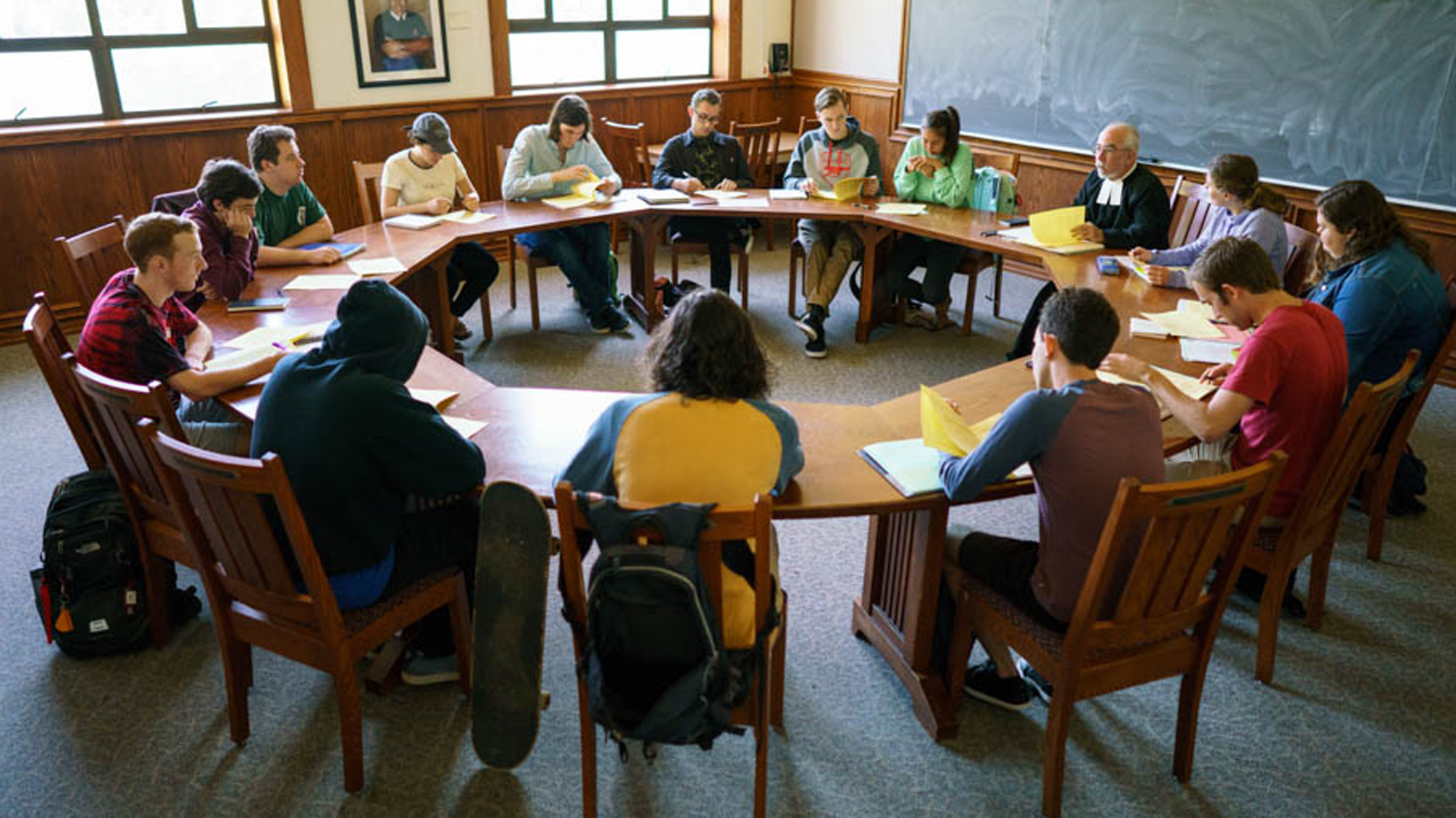 Seminar Courses: A Challenging Intellectual Experience
Challenge preconceived ideas during Collegiate Seminar: discussion-based classes where students and professors debate and analyze. Here, you'll learn how to think, not what to think. We're one of just a few colleges in the country to incorporate seminars based on the Great Books of Western Civilization into our required curriculum.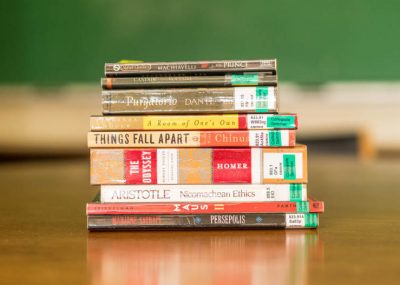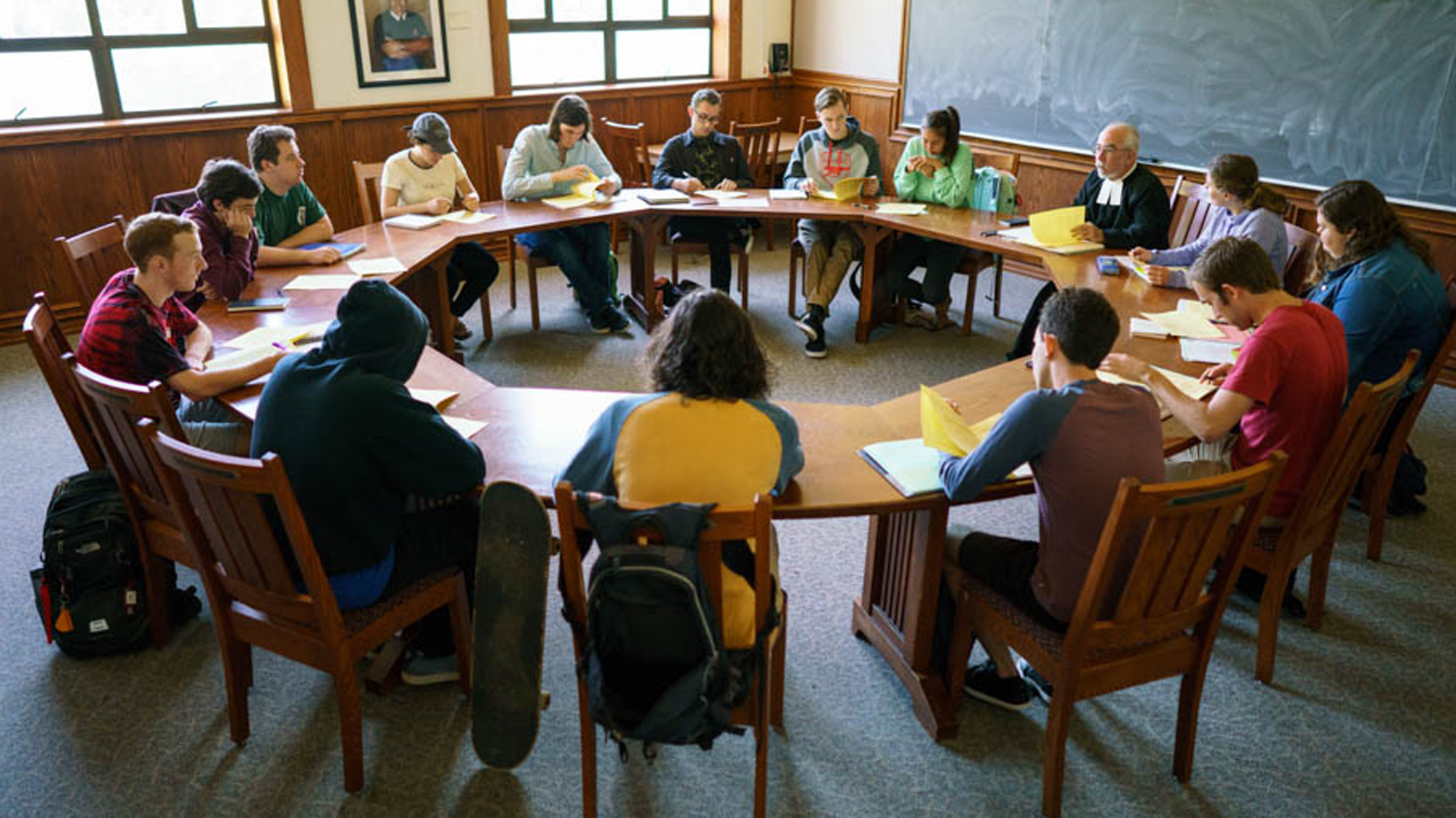 Jan Term
All students participate in this Saint Mary's College annual tradition: January Term. Change your perspective and dig deeper during a month long intensive course intentionally outside your major. Take unconventional classes on campus that study the science of coffee, the literary merit of video games, and the art that inspire civil liberties movements. You can also venture off campus, near or far, to learn about the Sundance Film Festival in Utah, community development in the Brazilian Amazon, business innovation in South Korea, and so much more. Four weeks. One hundred course options. Let's go.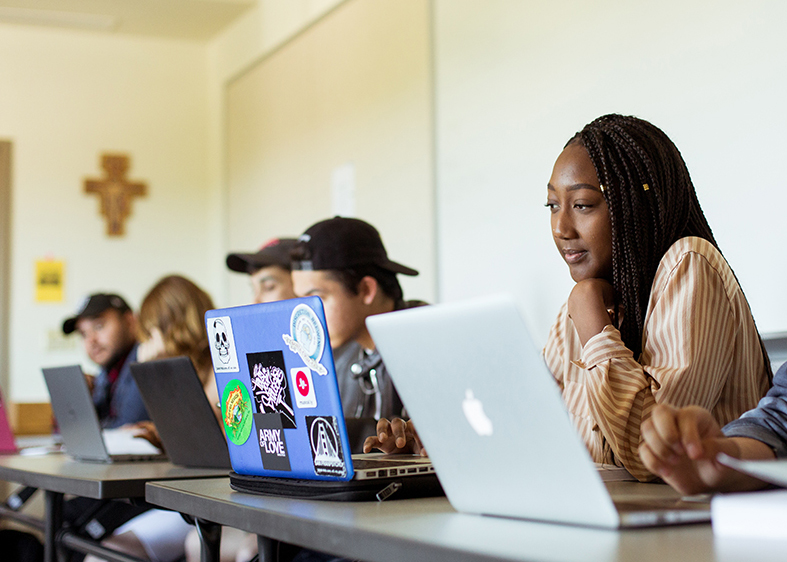 Intimate Class Sizes
Small class sizes mean that students get to know their professors. Work alongside faculty to help shape the direction of your education. You'll learn how to develop your thoughts, rather than being taught what to think.
Our faculty are second to none. Many earn national recognition, and most hold the highest degree in their field. They know what it takes to succeed and have high expectations for your performance. Our faculty are tough, yet they'll meet you for coffee and notice when you have an off day. It's challenging, but you won't be in it alone.